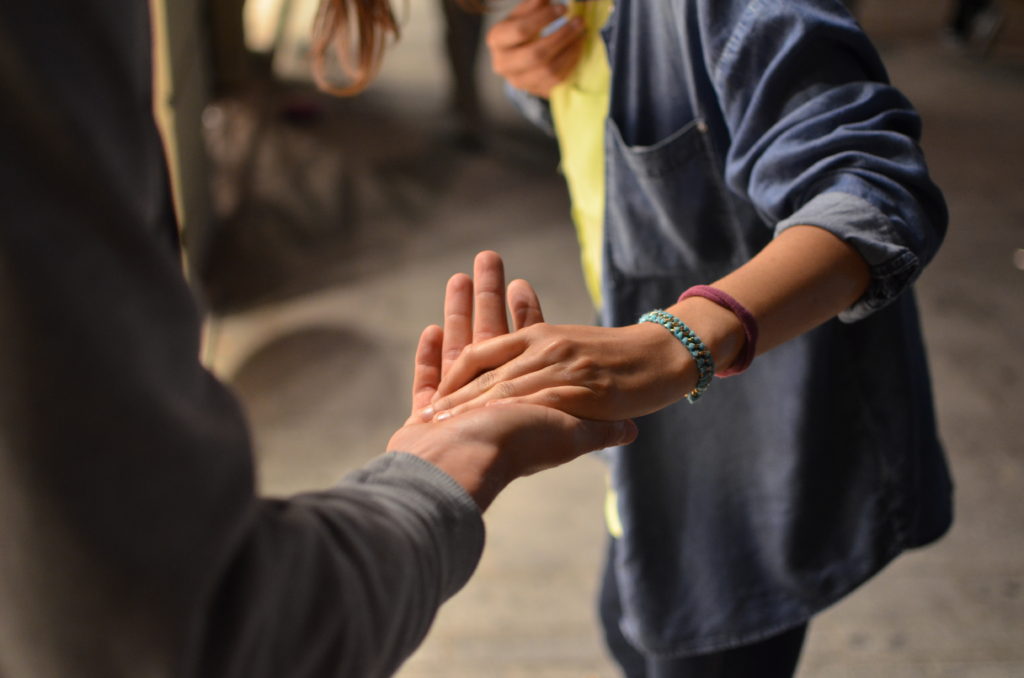 My husband is a fuckwit, jerk, asshole and every other name you can call him. Except he is actually none of these things at all. My husband is wonderful.
There seems to be a growing trend in blogs, Facebook status and general online chat with women of putting down their spouse. Help me understand, or maybe I don't want to 'get it'.
Relationships can be hard, adding kids to the mix can make them more challenging, add work pressures, late nights and never ending bills and you can see why it might be easy to have verbal diarrhoea when letting off steam.
Is it that we are so desperate for a sense of connectedness to community that we buy into this kind of talk? If my husband was a jerk, all the time, I would leave. I know you might be thinking this is way too simplified, what about abuse etc, I'm not talking about that, I know everyone in a different place right now. I am talking good life, happy place, healthy, but my husband is just a piece of shit . Out the door. I wouldn't sit about telling everyone who would listen just how shit he is. No.
If my husband got on my nerves sometimes, forgot to buy milk (wine) on the way home, had to be reminded to put the bins out etc, I still wouldn't say "my husband is useless" or any other negative thing. No. I'm not talking about sitting face to face with your best mate and you've had a fight that morning and are already half way to being over it, mention to your friend "wow John was a bit of a dick today", laughs and it's over.  That is what best mates do.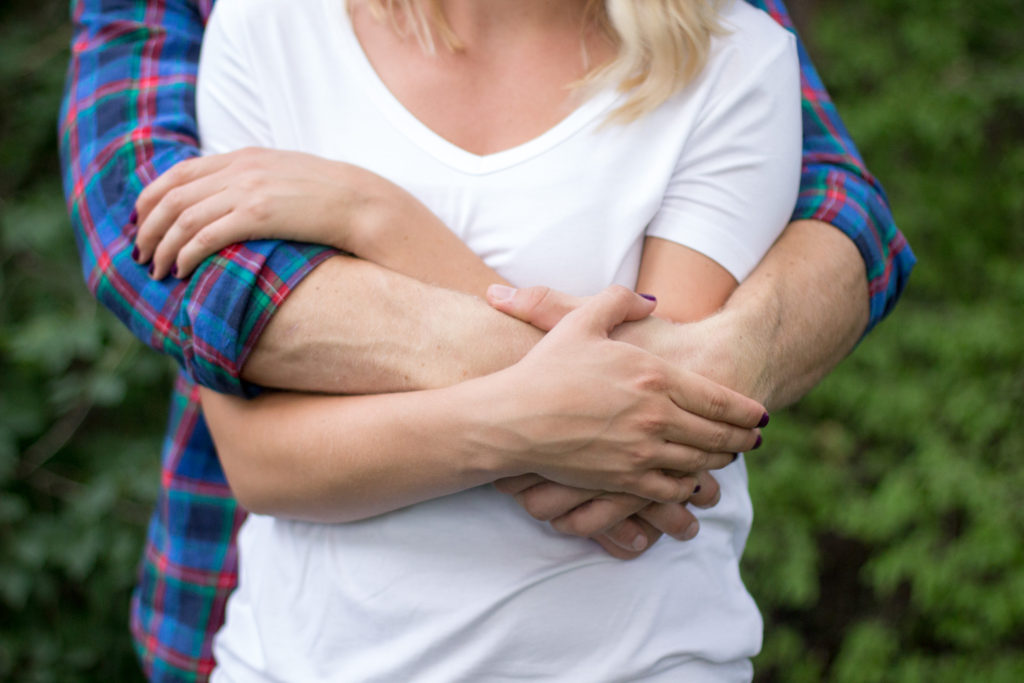 Perhaps you are thinking this woman is full of shit. That's fine. I challenge you to change the language you use to describe people you love, people you care for, even people you work with and see what happens. It's a special kind of magic. Change the language when talking about your partner from negative to positive.
I also see this with mainstream parenting pages and some other blogs when it comes to our children. This kind of glorification of shit parenting. High fives all round because "no child died today" I did good. SIGH! I've had some really bad parenting moments, moments that I am not proud of. Moments that I've had to forgive myself and move on from. I've yelled at my child and then realised I was out of control, not them and apologised. We're all just winging it, doing the best we can, with the skills that we have. I won't be a part of the club that "the shit parenting in me recognises the shit parenting in you", let's slam down a bottle of booze because "we need it to cope with our shitty kids".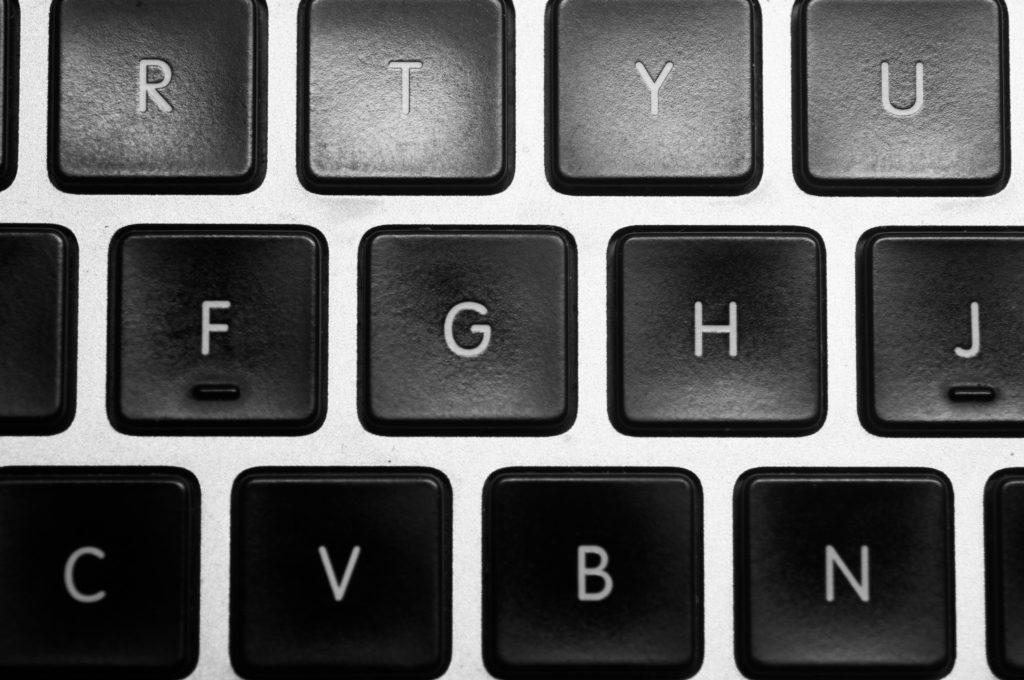 I would love to be known as an encourager. The woman who sees a young Mum struggling and offers a hand, the Mum who says "it's hard but it can get better", The Mum who knows we all have our bad days, doesn't judge, but doesn't encourage bad parenting. I won't high five you for yelling at your child in the supermarket, smacking your crying child or say "yes mine is a little bastard too", I will say "it can be tough, right?", and hope that with a little kindness we can breed more kindness. I wish there was an encourager for me at times when my oldest children were little. Can we build a community that says " today was tough, tomorrow is a fresh start". Know better, do better, show better."KNOW BETTER, DO BETTER, SHOW BETTER" This is my mantra. Not better than you, not better than others, better than ME!… When I know better, I can do better, when I am doing better I can show others another way. Maybe that's a better explanation? Be the kind of parent that makes you proud. The kind of parent you needed as a child.
My darling husband occasionally frustrates me, as do my gorgeous kids. They are human, all with different personalities and challenges of their own, as am I.
When you meet someone you fall in love, have a period of crazy lust and all those beautiful love chemicals make it easy to overlook the bad habits and irritating things. Then over time and especially over long periods of time, if you work on it, these feelings change to respect, deep love and appreciation.
Every single day I choose to love my husband. A conscious choice. A conscious choice around the words I say online and out loud. As I do with my children and it has changed my world in a profound way.
Much Love,
Just Wingin' it