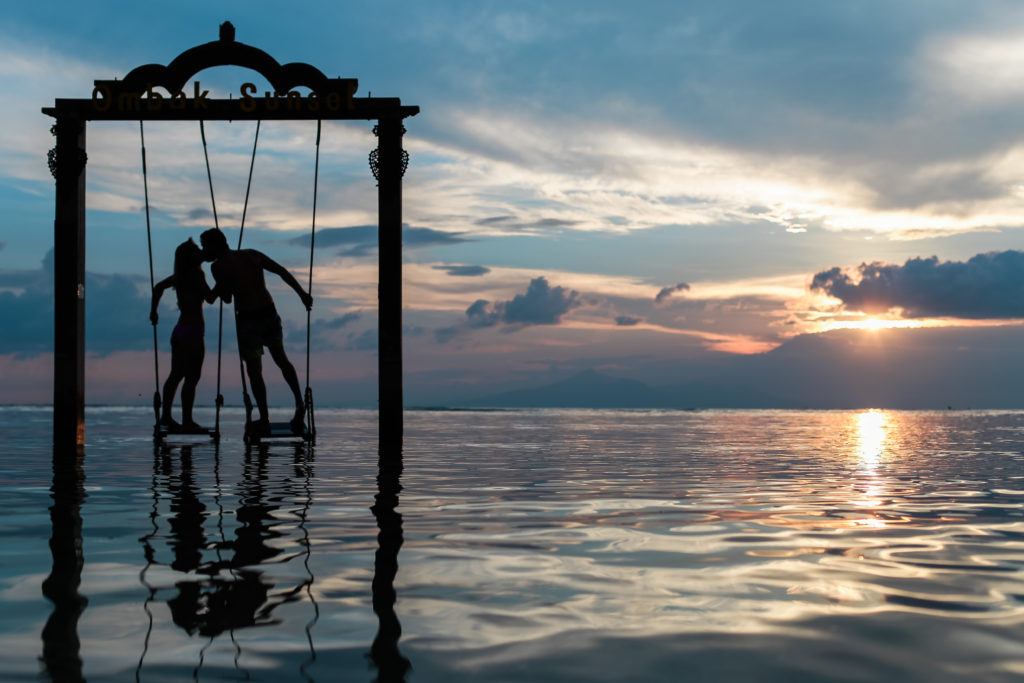 OK, So the if you're anywhere near my age (that's 40 by the way) there is a good chance you now have that song in your head..hehe whoops.
Sex lives go up and down. We always assume that everyone is 'doin' it' more than we are, when really it's so dependent on the stage of life we are at. Ask the Mum of a newborn about how their sex life is going and you will probably get a swift kick to the head.  The same with a menopausal lady,  who has been hot and flushed all night, and not because her husband is a babe! (even though he might be haha).
Some people need hours of preparation, their partner cleaning the kitchen, hanging the washing, booking dinner in a restaurant, getting the kids babysat, buying them new lingerie, then the planets have to align. You get the picture.  Others just have to get a wink from their special person and it's all on like 50 shades of Grey.
What matters is if it's working for you and your partner. Incompatible sex drives are hard work but you can come to a happy medium, communication is the key.
Those who know me well will know that I love to 'chuck a leg over', (sorry Mum, don't read this blog!). My poor husband gets chased around the house. He's more of a 'let things flow organically' kinda guy , where I am a wherever and whenever we can (it can be tricky with kids ranging from toddler to teen and inbetween).
I have a secret, well not so much of a secret now (Sorry honey), If I want some action/lurve making I use my essential oils.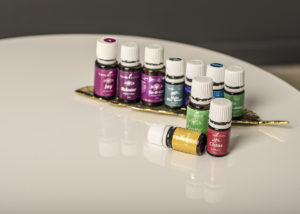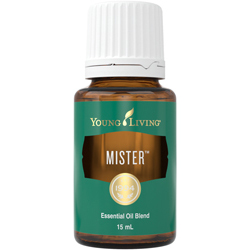 I was at an oils training night and it was mentioned that 'MISTER' and 'IDAHO BLUE SPRUCE' could increase the male libido. Some men were even claiming more lead in the pencil! haha.
What did I remember from that whole training? The names of those two oils. What did I do then? Rushed home to order it.
Fast forward a few weeks, I was diffusing it, rubbing it on my husband, sneakily and not so sneakily. What did I notice? well, the action increased. We don't need to get too personal but it made a massive difference.
Then I started to wear it sometimes too. I try and live a chemical free life and essential oils have made that easy. I love essential oils as perfume and often wear JOY, VALOR and now the MISTER. What I have started to notice is men noticing me again. It was so funny at first, subtle, now it's not so subtle with random men telling me I am 'sooo pretty', staring in the mall and the odd cheeky smile and wink!!
I might have to leave the Mister for home use only.
Anyway, It's been so amazing and smells divine. Obviously if you have a medical condition, taking medications or are pregnant you need to be careful with essential oils this powerful and pure, other than that it's definitely worth a shot.
Much Love,
Just wingin' it.
Diffusing : Mister
Wearing : nothing
Listening to : Salt and Pepper