That hard thing you want to say, that tough thing you want to do….do it.
Too much of our lives are wasted wondering. Wondering what would happen if we changed jobs, went back to study, told that cute guy that he was cute…whatever it is…do it…yes seriously.
At the end of our lives do you know what people regret? The things never done, the things left unsaid..
Clearly I don't mean being an asshole, those mean things can remain unsaid!! haha . Just the things that no longer bring you joy, or love, or things you are just bored of change them.
I went for a Boxing Day beach walk and talk with some women from 'Wise women walking and big heart adventures'. It was good to chat and feel the sand beneath my feet. This women's walking group does small walks of a couple of hours, day walks, overnight hikes, few day hikes and then some big overseas trips. Lisa is the leader of the pack *vroom *vroom..haha, seriously she is a wonderful, passionate leader. Her knowledge is awesome but her enthusiasm for adventure and life is contagious. If you'd love to start walking or hiking with a bunch of varied and supportive women check the links at the bottom of this post. It's something that I will be doing a lot more of in 2017.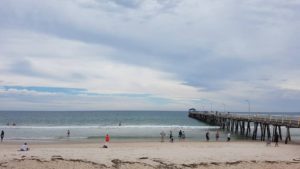 Then on the way home I noticed a weird quietness and stillness. The shift of energy from Christmas and gearing up to Christmas. I stopped every few metres and just listened. Stood in the moment and the peacefulness.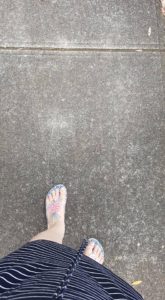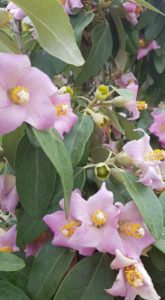 During that quiet I asked my self a couple of questions. What is it you want next year? What needs to change? Sometimes we need the stillness between breaths and the quietness to ask those kind of questions.
I didn't answer those questions, but some things just came to me….
New Years Eve is either fun madness or melancholy for me. It has a mix of loss and excitement. A loss of a year and people gone by and an excitement for the beginning of another year and what that may hold.
I'm choosing a life for 2017. I already have a vision and some things planned. The things in between those plans will be good and bad just like every other year. There is one guarantee in life, nothing stays the same. Neither good or bad. We can fight it or go with it.
Now go say the things unsaid, plan the things you want to do, but most of all take time in between the breaths to listen.
Much Love,
Jazz – Just Wingin it
Links here : http://www.bigheartadventures.com.au/wise-women-walking/
https://www.facebook.com/groups/WWWandBHA/