Got the travel bug, but have a bun in the oven? It can be done with a little planning.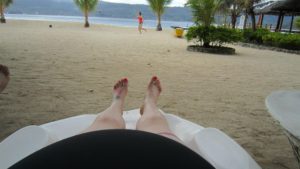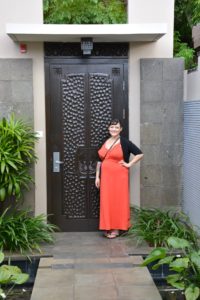 When I met my husband he had the travel bug, he'd already done a fair bit of overseas travel and was keen to do a lot more.I had flown around Australia but was nervous about going over seas. My husband convinced me that Thailand and Malaysia would be awesome, so off we went and had THE VERY BEST TIME. There is nothing that can adequately describe the sights, sounds and smells of Asian countries…Those who have been will giggle at the smells part.
We talked about and started to plan a BIG European adventure when we discovered we were having a baby. Uh Oh! They say life is what happens when you are busy making plans.We decided to suspend the big trip til after our little one was born.
After our Thailand and Malaysian trips I definitely had the urge for more travel, more to the point I was desperate for some warmth mid Adelaide Winter. Pregnant and fed up with the cold I booked a week in Bali. We chose a nice resort away from the hustle and bustle of Aussie tourists.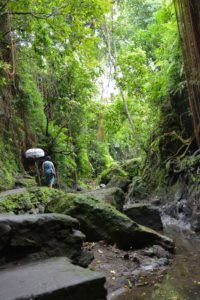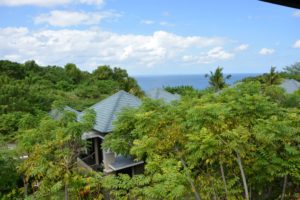 Bali is one of those places that you either LOVE, like or absolutely hate. Being close and cheap means it's an easy affordable destination for most Aussies. I liked it, my Husband was not a fan and plans to "never go back"!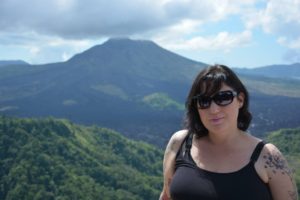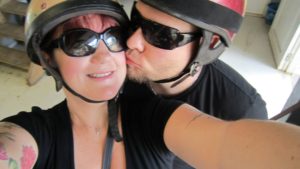 Here are my tips for travelling when pregnant :
1 – Think about comfort above all else, you won't enjoy a holiday with no sleep. Take your own pillow. A body pillow is great for supporting your growing belly. We spent more on accommodation when I was pregnant because I wanted to feel safe, resorts gave me that feeling of security.
2 – Pack a little first aid kit – You might be able to find the same medications overseas, but having them with you at hand is a great idea. The Doctor gave me a weeks supply of antibiotics and anti nausea medication in case of tummy bugs. It also pays to get a letter from the Doctor explaining what the medication is and what it is used for, some countries have rules around medications, best to check that out too. I wouldn't travel now without my thieves oil, it can be used to wipe down everything including your hands when touching anything grubby. Peppermint oil for tummy upsets and nausea would be fab too.
3 – Drink lots of bottled water. Nothing worse than being dehydrated when pregnant. We would buy large bottles of water from the supermarket and keep them all over the hotel rooms. I kept one near the bathroom sink for teeth brushing. When pregnant I was particular careful not to get any local water in my mouth or nose when showering. Carry one with you, small sips also helps with nausea.
4 – Destination. Flying long distances for some can be hell, add pregnancy into the mix and it can be far too uncomfortable. Choose somewhere close. Five hours max would be my tip.
5 – Sensible shoes. Sore feet, no thanks! Pregnancy meant my feet and ankles swelled. Having a few comfortable options is important.
6 – Check with your Doctor or Midwife that you are safe to travel at the times you wish to book. Also the airline. Some airlines can get a bit over the top and won't allow you to fly unless you can prove how many weeks you are, if you look large they may stop you from getting on the plane. I grabbed a letter from my Dr just to be safe.
7 – Have a wonderful trip!! I snorkeled with gorgeous fish, kayaked around an island, walked and climbed a small mountain, and the highlight was swimming under a magnificent waterfall, the powerful spray of the water on my back in beautiful surroundings was a spiritual experience.
I tell Little Miss E, that before she was born she traveled the world, with a cheeky smile and the warm memories in my heart.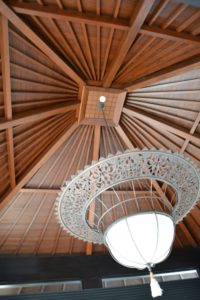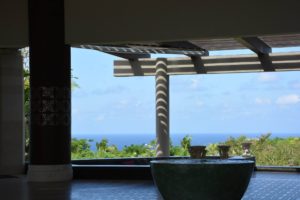 Much Love,
Just Wingin it