Friends have joked that I either look completely dressed up or bag lady style, nothing in between, the truth is there is a time for dagging about and times when dressing up makes us feel beautiful and special.
Date nights are the perfect opportunity to get your glad rags on. When you have kids or even when you don't but have extremely busy lives it's so important to connect with our special person.
Dressing up or 'making a little effort' not only makes us feel good, but it puts an extra sparkle in our partners eye knowing we made a little effort, or for some of us a lot.
I tend to go all out with my dates, have my makeup professionally done and time hair appointments near date days.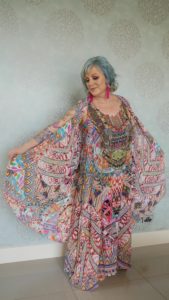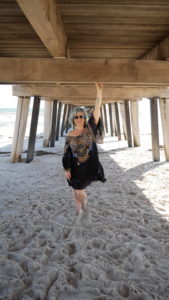 sleeveless drape found here //www.theswankstore.com.au/products/panama-collection-sleeveless-drape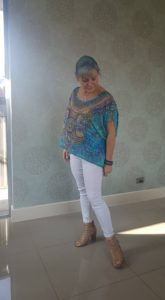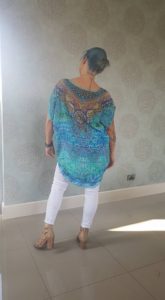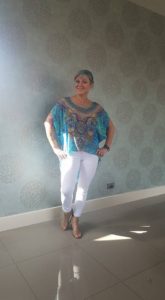 Pacifico found here : https://www.theswankstore.com.au/search?type=product&q=pacifico+
When the Swank store approached me to share their beautiful silk range of resortwear and clothing, I squealed a little…Anyone who knows me, will know I love the swishiness of silk against bare smooth skin. Let's face it, it's a little bit sexy! And sexy is perfect for date nights, date days, date weekends!
The awesome thing is all sizes are covered, from an 8-24! How amazing is that, everyone no matter size or shape deserves to feel special.
Don't fall into the trap of thinking all Kaftans are big and shapeless, there are so many beautiful shapes and cuts, plus The Swank store has, playsuits, shorts, capes and dresses.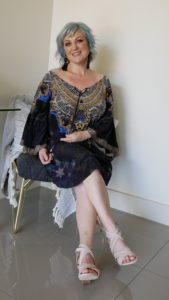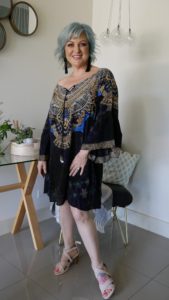 Midnight collection Gypsy dress found here (I'm in a size 1) https://www.theswankstore.com.au/collections/gypsy-dresses-tops/products/midnight-collection-gypsy-dress?variant=37356523142
All of these can be dressed up and down. Changing shoes, accessories and makeup styles can change a whole outfit. Heels for formal occasions, sandals and wedges for brunch or more casual times.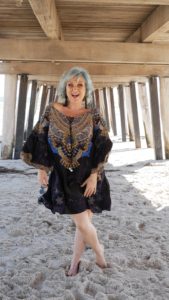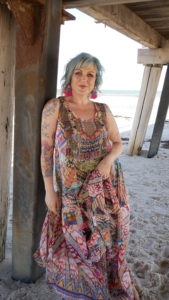 I wore the Dreaming Lotus Gypsy dress for a brunch date with my husband, The midnight in Paris Gypsy dress for lunch and a walk on the beach, Panama flowing maxi dress out to dinner and the Pacifico Tunic top tucked into white jeans for a little shopping date!! That's a lot of dates made easy with the comfortable and gorgeous silk pretties.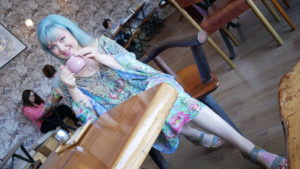 Dreaming lotus gypsy dress found here https://www.theswankstore.com.au/products/dreaming-lotus-gypsy-dress?variant=47125705926
Check out some of these looks and tell me your faves?
Be a date night darling, not a date night dag and check out The swank store.